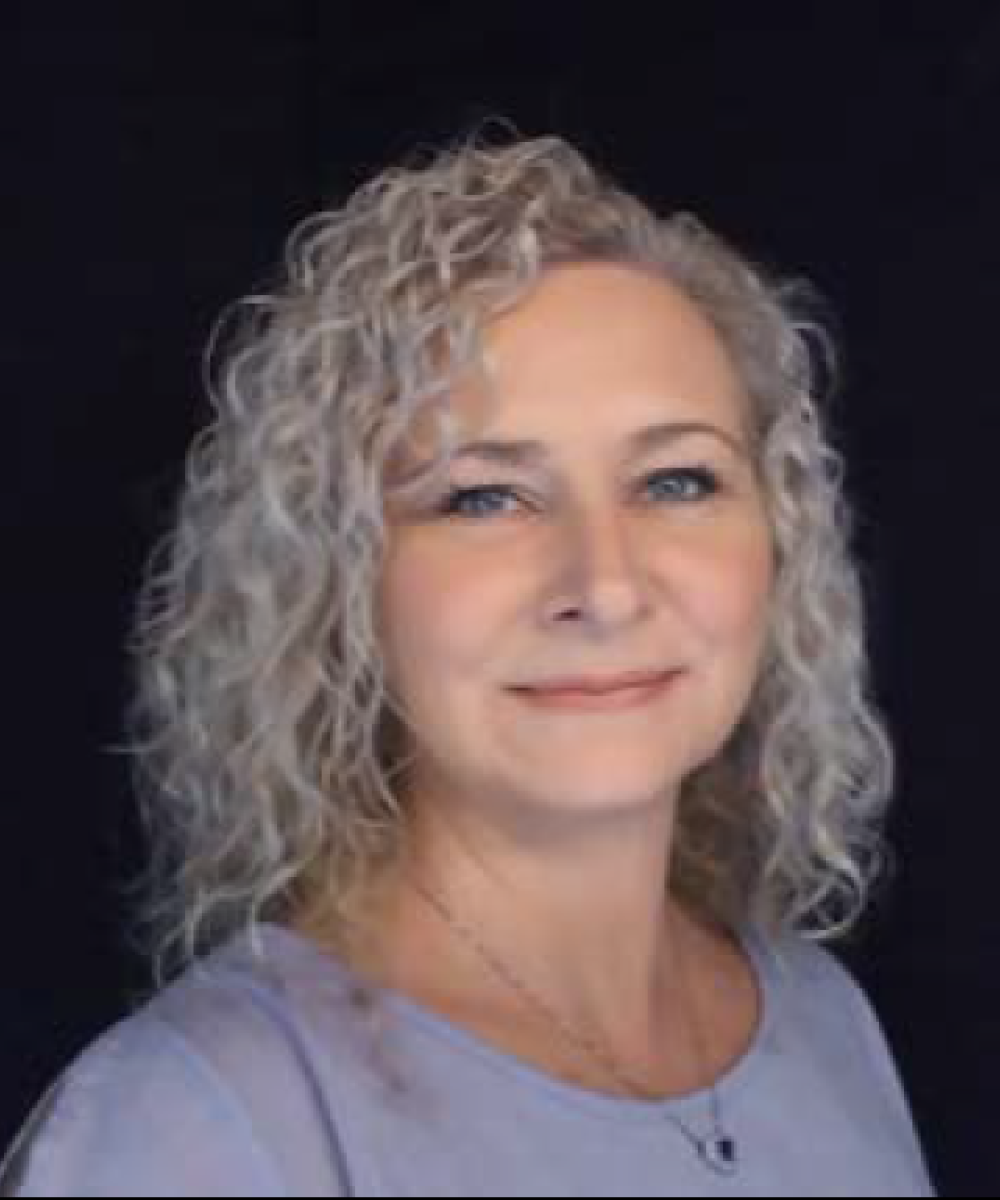 Leann Travis
Virtual Administrative Assistant
Leann Travis is an LPL employee and is part of the Admin Solutions program that supports multiple advisor's businesses.
She partners with Claire Reid Wealth Advisory to provide support on administrative tasks and client management functions. Leann has nine years of experience in the financial services industry. She also worked in the government assistance sector for five years as a case manager. She is dedicated to managing and guiding a seamless client experience.
PERSONAL BIO
Leann was born and raised in Lancaster, South Carolina. She has 2 children, the youngest is 16 and learning to drive. They love to travel to the beach and to the mountains to spend as much time outdoors as possible. She is a Clemson College Football fan. She has a big heart for animals of all kind. She has 2 Corgi's named Bonnie and Clyde, a miniature Dashhound named Rayne,a Persian kitty named Kai and a rescue kitten named Onyx. In Leann's free time she is exploring new recipes to cook or bake.